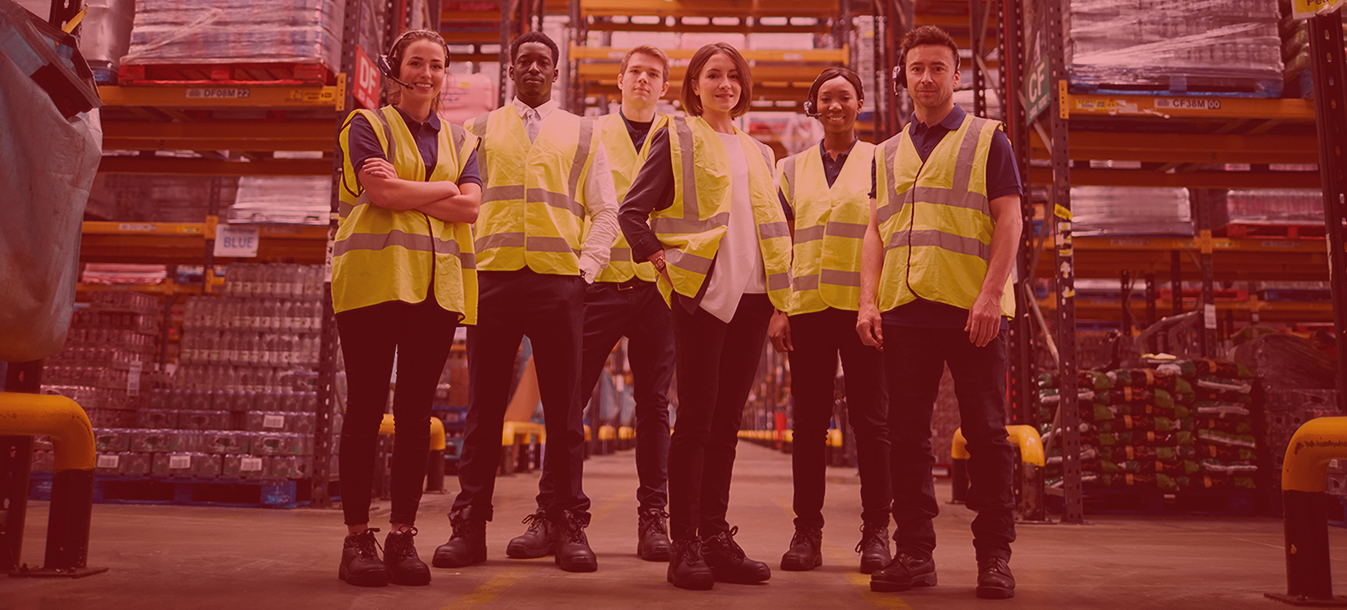 Search for your perfect role...

Who could you be working for?
PMP Recruitment works with a large variety of clients in a wide range of sectors. Click below to find out more.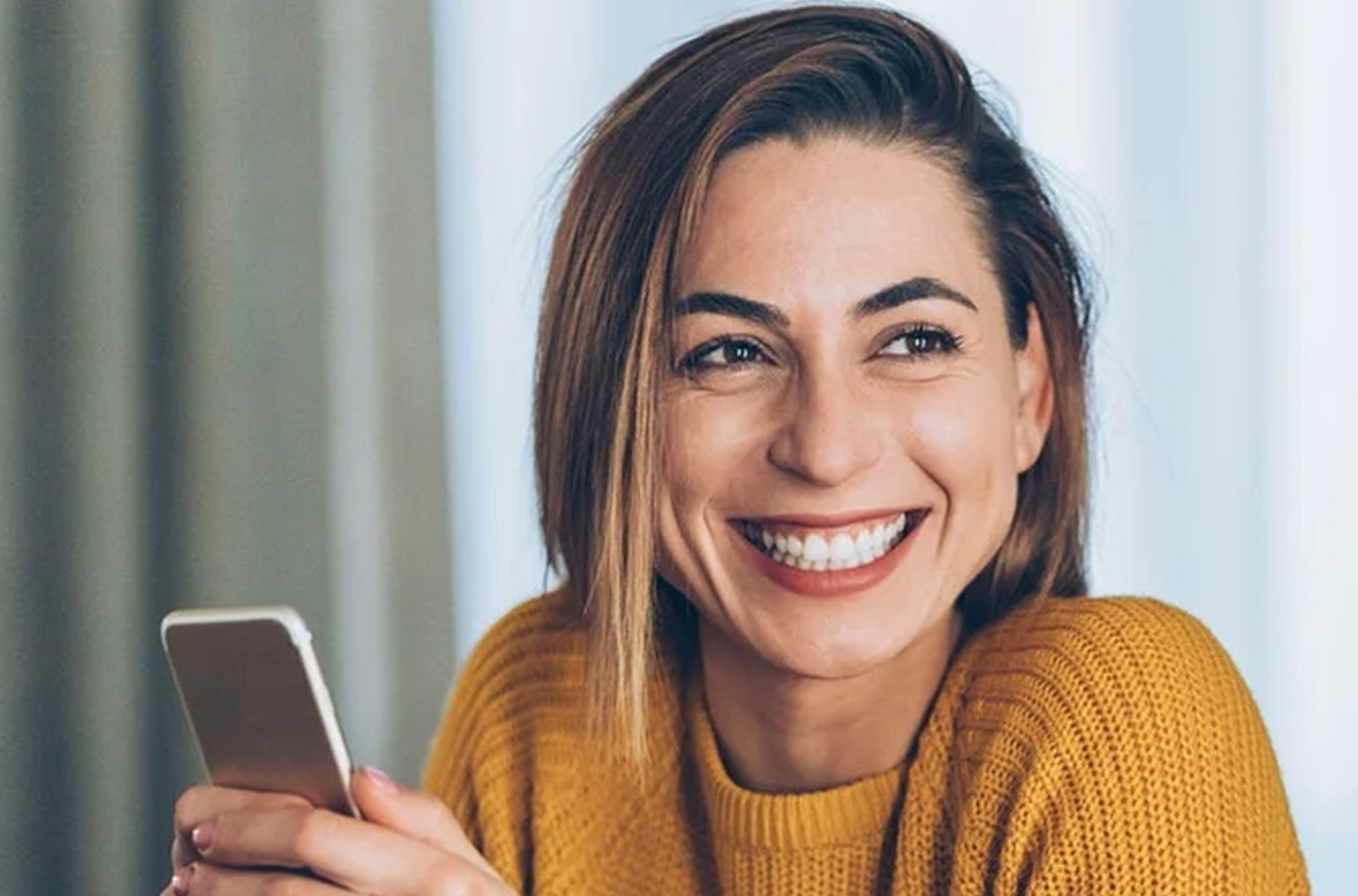 How to Apply
It's easier than ever to apply for a job with us and only takes a couple of minutes.

​​​​​​​Search...Find...Apply!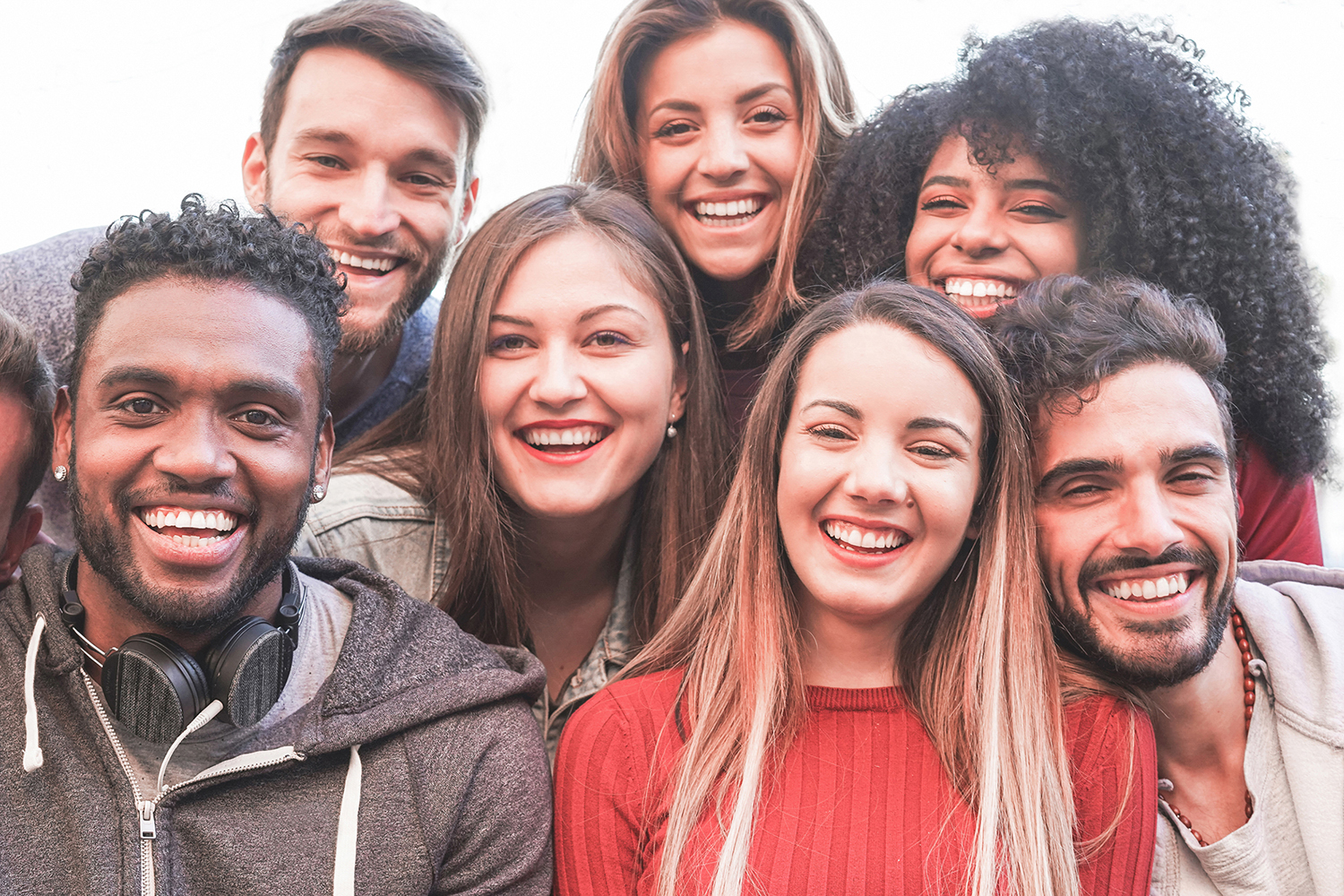 Candidate Zone
Our Candidate Zone has a whole host of resources including tips to landing your perfect job, establishing a healthy work/life balance, and improving your productivity.
​​​​​​​
Get in touch with us
Want to find your dream role? Get in touch with our expert team of recruitment consultants who are there to help you every step of the way.

Our Opening Hours:
Monday to Friday: 8 am to 5 pm